The relationship between the Food and Drug Administration and CBD producers is dense and hard to understand, but we at Healthy Roots Hemp understand it well. The FDA is a government agency that oversees food, medical products, medicine, cosmetics, and tobacco products in the United States. The FDA handles inspecting and enforcing regulations in all of these types of facilities. As an FDA registered facility, we adhere to all regulations and standards as laid out by the FDA.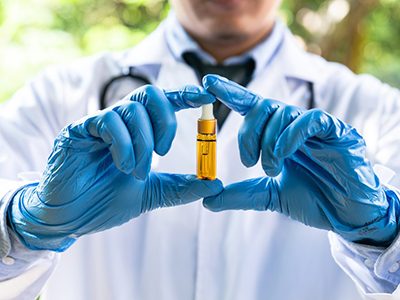 What Does "FDA Registered" Mean?
This means we are required to monitor and maintain proper hazard identification procedures. This involves taking preventive measures to ensure our facility adheres to standards with regard to contamination, food allergens, and sanitation. Our plan, certified by the Food Safety Preventive Controls Alliance (FSPCA), for oversight and management of our production and stock are as follows:
Developing a strategy for identifying potential health hazards in our manufacturing process.
Putting measures in place to prevent potential health hazards from developing by way of faulty refrigeration, cooking, food allergens, and sanitation issues.
Monitoring operating procedures to ensure measures are implemented correctly, and adjusting any procedures that do not effectively prevent hazards.
Closely monitoring our suppliers through supply chain management and compliance software.
Having a recall plan in place in the unlikely event that, even after these steps have been taken, a contaminated product still makes it to market.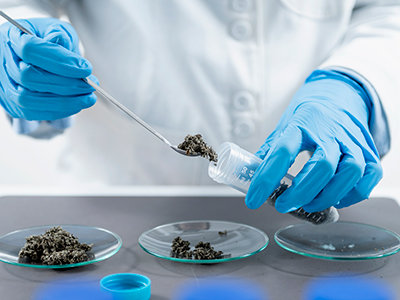 FDA Approval and CBD
Does this mean that our full-spectrum CBD products are FDA approved? No. There is only one pharmaceutically available CBD-based drug currently approved by the FDA, and it is specifically prescribed for use on two rare seizure disorders. Beyond that, the FDA has maintained a skeptical, even aggressive position against the approving CBD until larger studies can be done. While this does put a lot of strain and government scrutiny on the marketplace, that scrutiny does ensure that companies seeking to market bathtub CBD are often served warning letters regarding the ethics of their marketing. This is another reason why Healthy Roots Hemp strives to maintain total transparency with both our customers and regulatory agencies, to ensure that above all else, our products are safe, effective, and ethical.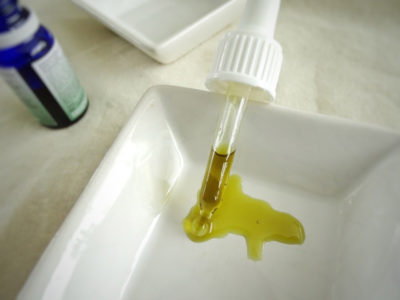 The Future of FDA CBD Regulation
While more research is conducted, gathered, and analyzed, we will work within the regulatory boundaries set forth by the FDA regarding our facility and food safety. As more is learned and the Food and Drug Administration begins approving more producers of CBD, we will work within those parameters to continue bringing you the safest, some of the most natural full-spectrum CBD products available.
To stay up to date on the FDA's evolving opinions about CBD, visit:
https://www.fda.gov/consumers/consumer-updates/what-you-need-know-and-what-were-working-find-out-about-products-containing-cannabis-or-cannabis