Meet Healthy Roots® Rewards
Healthy Roots® Rewards is an easy way to share the Healthy Roots® products with the folks you love while earning rewards.  We're a family owned company and we appreciate our customers, friends and family helping us grow our business by word of mouth. The Healthy Roots® Rewards program is our way of saying THANK YOU!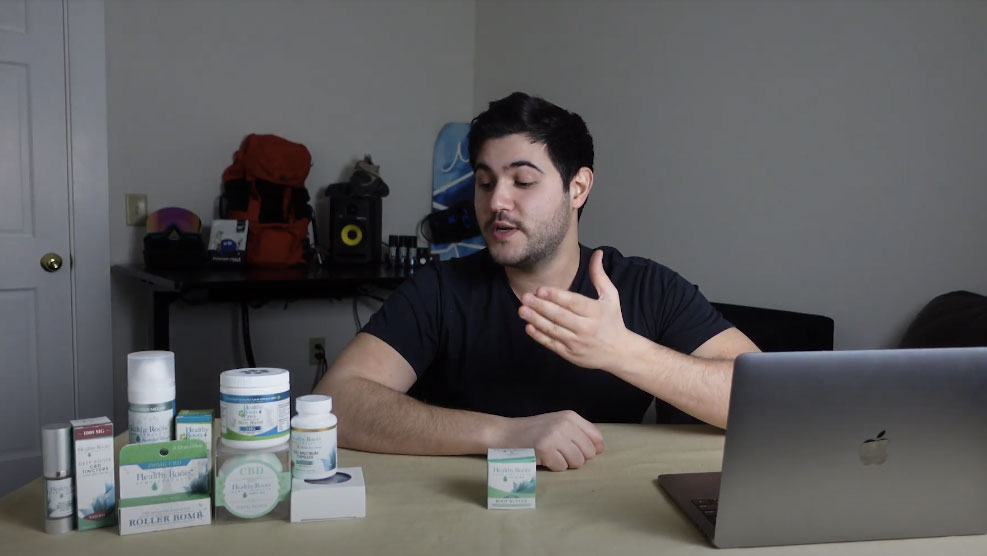 The Healthy Roots® Rewards program is a straightforward affiliate program that rewards you for sharing your Healthy Roots link when your friends and family purchase any of our products. We give you a 20% discount coupon to share + you earn a 10% commission on all non-affiliate sales. 
Sorry, commission is not available on your own purchases.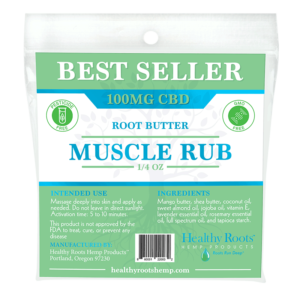 SHARE A SAMPLE WITH YOUR FRIENDS AND FAMILY!
Want a great way to introduce Healthy Roots® Hemp Products to your friends and family? Invite them to try a free sample, shoot us a message and we'll provide you a custom free sample code that you can share with your friends and family.