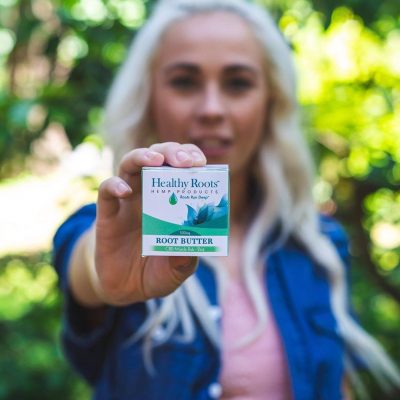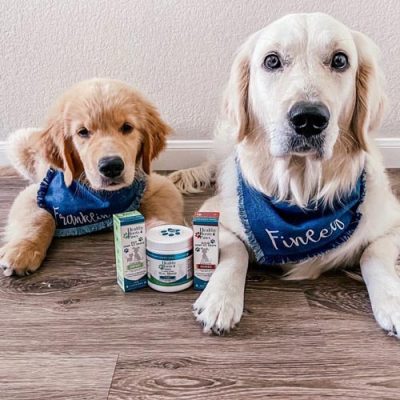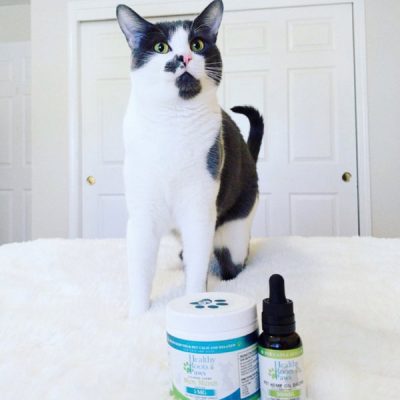 Yep, we actually play in dirt.
Healthy Roots® Start with Healthy Soil.
Healthy Roots® Hemp Products come from our Healthy Roots Hemp Farm right down the road from our family owned production facility.  We're cannabis cultivators that turned to hemp as our higher calling when we realized its power to help so many people.  Our products are made with love by our neighbors, friends and family right here in Oregon.  Each product is tested and labeled in batches so you can trust that each bottle you buy will be as good as the last.
Healthy Roots® Hemp Products is certified as a Women's Owned Business through the Women's Business Enterprise National Council (WBENC), the nation's largest third party certifier of businesses owned & operated by women in the USA.
We take your pet's safety seriously too.
We're Members of the National Animal Supplement Council
We're proud to be members of the NASC and go the extra mile to make sure our pet products are the highest quality possible so that you can feel confident using Healthy Roots products for your pet's health.
Members of the National Animal Supplement Council are concerned and committed manufacturers of animal health supplements across the globe. Together they endeavor to improve the quality of these products sold to consumers for the benefit of their horses, cats, and dogs.