Ready to start offering your customers the all-natural, organic CBD products that they have been searching for? Healthy Roots Hemp is your top resource for premium CBD products and exceptional wholesale pricing. We're focused on producing effective CBD products like tinctures, topicals, bath bombs, pet chews, and more that benefit from full-spectrum hemp extract oil and robust terpene profiles. The synergistic combination of these important compounds ensures a great experience for the end-user, as well as natural support for their health and wellness goals.
Premium-Quality Products Made with Integrity
If you've been searching for Certified Organic products to supplement your CBD store or dispensary, Healthy Roots Hemp Wholesale has you covered. Our tinctures, topicals, bath bombs, and more are made with patented formulas, lab-tested and batch-labeled for greater quality assurance. Healthy Roots Hemp products are also crafted in our FDA Registered Facility for even greater peace of mind. With Healthy Roots Hemp Wholesale, your customers receive the very finest natural CBD products in the marketplace. 
A Dedication to Industry Education
We feel strongly about the importance of industry education here at Healthy Roots Hemp. As your dedicated wholesale partner, we'll provide you with not only signature service and organic products, but we'll provide your company with a wealth of educational materials that educate and empower your employees about our products. We'll provide you with study data, flyers, test results, blog posts, and other educational materials to help your team and your customers better understand the benefits of full-spectrum hemp extract oil.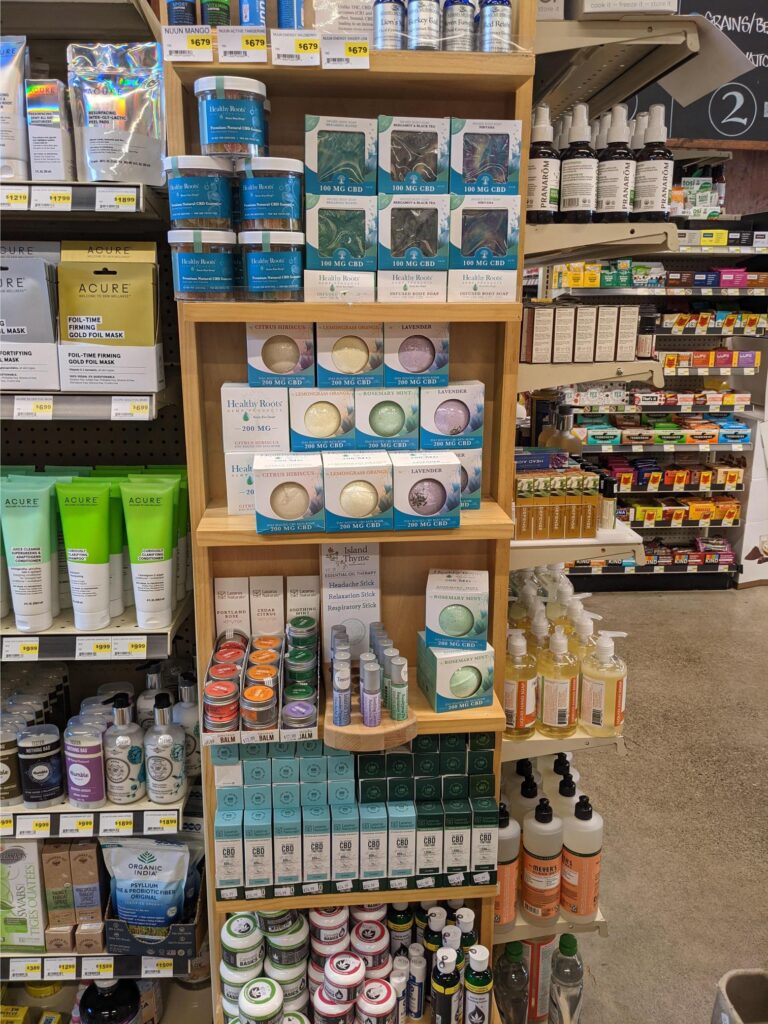 The Healthy Roots Hemp Difference
At Healthy Roots Hemp, we manufacture, and market all of our own products. We pride ourselves on providing compassionate care to our customers and offering products that are made with locally sourced, raw materials that are free from chemicals, pesticides, and GMOs. This is what sets us apart from so many other CBD brands in the industry. We know that our wholesale partners appreciate our commitment to excellent service and natural products – and we're confident that your own customers will, too!
From wholesale CBD pet chews and CBD isolate tinctures to CBD bath bombs and the Best CBD topicals in Portland, Healthy Roots Hemp provides the perfect wholesale solution to supplementing your store or wellness store with the market's leading natural products and remedies. Get in touch with us today to learn more about us or for special wholesale pricing inquiries.