If you're interested in trying CBD products for the very first time, Healthy Roots Hemp makes it convenient, rewarding, and affordable to get started with our CBD Starter Kits. As the perfect introduction to the world of CBD wellness, our CBD Starter Kits include a Travel Size Root Butter™, a sample of our Deep Relief Lotion, a CBD Capsule Sample Pack, and a Healthy Life Hemp Tincture Assortment Minis pack. Let's take a closer look at these items and learn more about why they provide the perfect introduction to living a healthier life with CBD.
Healthy Life Hemp Tincture Assortment Minis
Experience all the wellness benefits that CBD has to offer with a Full-Spectrum and CBD Isolate Tinctures sample pack from Healthy Roots Hemp. Brimming with natural cannabinoids such as CBD, CBG, CBC, and CBN, these mini tinctures provide the perfect introduction to fast, convenient, and effective CBD wellness on the go. Enhance your daily routine with a wide range of tincture flavors, including peppermint (full spectrum), berry (full spectrum), citrus (isolate), and spearmint (isolate). It's easy to discover a favorite with so many varieties included in one sample pack!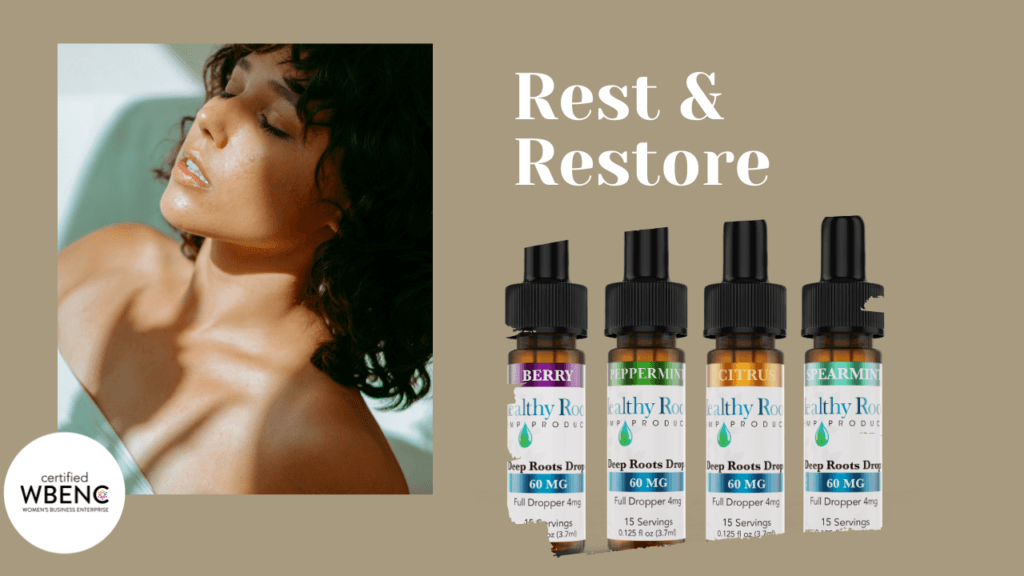 CBD Capsule Sample Pack
Capsules are a convenient way to ingest CBD on the go when you don't have time to relax at home. Perfect for the gym or the workplace, our CBD capsules are made from organic hemp local to the Portland, OR region. This sample pack contains 10 soft gel capsules with 10 mg of Full Spectrum CBD oil. Our capsules contain minor cannabinoids including CBD, CBC, CBG, and CBN for a diverse range of health and wellness benefits.
Deep Relief Lotion 25mg Sample Size
The CBD Starter Kit from Healthy Roots Hemp also contains a sample-size tub of our Deep Relief Lotion, perfect for awakening your skin and giving you a great, refreshing sensation that lasts throughout the day. Like our other best CBD topicals, our Deep Relief lotion is formulated with a potent blend of hemp extract and organic ingredients for exceptional skincare. It's also scented with an alluring aroma of honeydew, crisp cucumber, and fresh green leaves.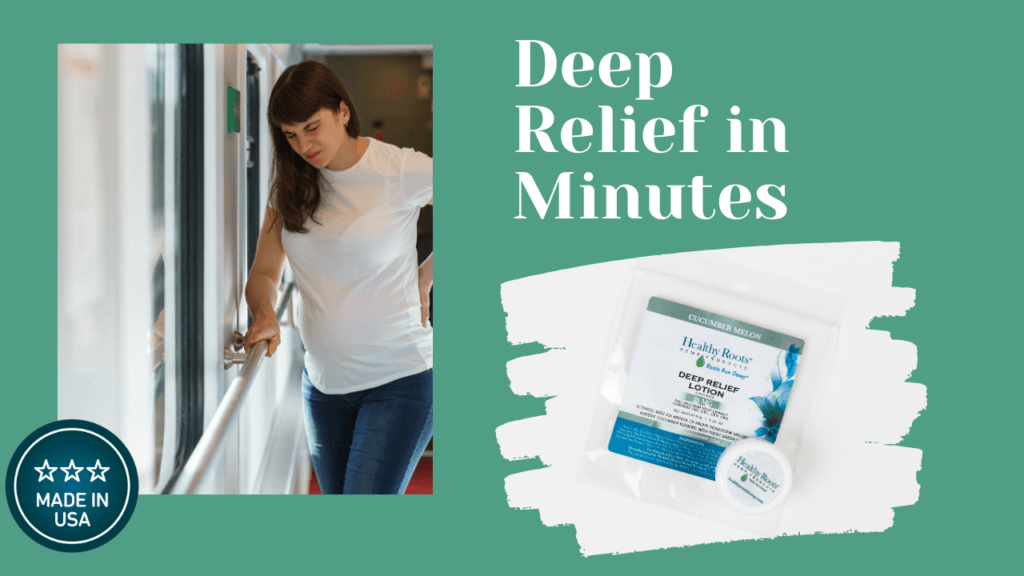 Root Butter Travel Size Mini – 100mg
As one of the best CBD topicals in the marketplace, the Root Butter Muscle Rub is perfect for targeting sensitive, aching areas of the body for fast relief. Formulated for a 5-10 minute activation time, our Root Butter eases discomfort, promotes skin hydration, and supports healthy joint mobility. This CBD topical also offers a luxurious rosemary and lavender scent for greater relaxation.
Products with Greater Peace of Mind
Because authentic ingredients are important to your body and mind, Healthy Roots Hemp provides customers with greater assurance that our CBD Starter Kits, like all of our products, are perfectly aligned with your natural health and wellness goals. Our products are made in the USA and lab-tested. Additionally, our products are GMP Certified and Non-GMO, containing no pesticides to ensure they're safe for everyone. Begin your health and wellness journey with Healthy Roots Hemp today by picking up a CBD Starter Kit in our shop for yourself or a loved one today!