Within any emerging market, there is so much opportunity and excitement, not to mention so little research and regulation, sometimes less-than-reputable companies find it easy to get in, make a quick buck, and get out. The CBD business, or larger cannabis industry for that matter, is no exception. It can be a challenge to sift through all the scammers and charlatans who are less concerned with transparency and more concerned with profitability and turnover. Luckily for us at Healthy Roots Hemp, we have the Hemp Industries Association (HIA) helping to represent, advocate, and provide resources for ethical hemp brands such ours. That is why we've partnered with them, to add to the growing number of member businesses within and connected to the hemp industry. This partnership strengthens not only our brand and the association but also drives increasingly favorable public opinion about full spectrum hemp extract and CBD.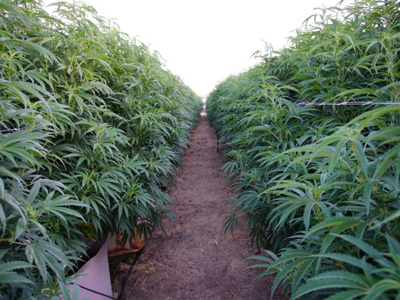 What is the HIA?
The HIA is a trade association of more than 1,300 businesses in the commercial hemp industry. It is made up of farmers, as well as supporting businesses in retail and supply. The association represents its members in the food, cosmetic, textile, hemp building material, and cannabis industries, advocating for equity and inclusion in the marketplace and legal arena.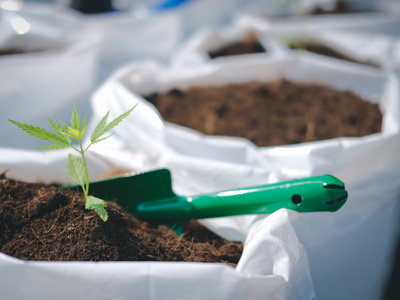 The 4 Functions of HIA
As a non-profit trade association, it is committed to advancing the economy of hemp and educating the market and consumers of the many benefits of natural hemp to both people and the planet. Founded in 1994, the HIA and its members serve 4 main functions:
To educate those in the public and business sectors on the virtues that the

hemp plant has to offer the textile, building material, food, cosmetics, and (perhaps obviously) cannabis industries.

To facilitate the effective communication of both regulatory and technological information between hemp growers, processors, manufacturers, distributors, and retailers.
To maintain the integrity of hemp as an industry.
To advocate for social, environmental, and ethical business practices across our industry.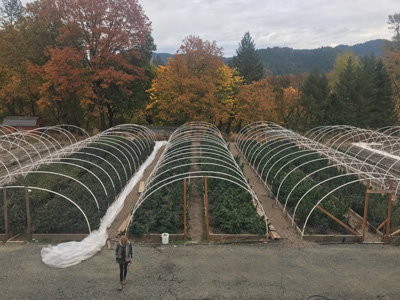 HIA and HRH
As a member of the HIA, Healthy Roots Hemp has committed ourselves to uphold the high standards of the association. We do this through our well-stated dedication to transparency and sound business ethics. Our efforts to clearly label our products, share our lab results, farm organically and sustainably, as well as resisting the push to use genetically modified organisms put us directly in line with the philosophy of the association. It is the priority of the HIA, as well as Healthy Roots Hemp, to build up consumer confidence in hemp products, like our full line of certified organic, non-GMO, full-spectrum CBD extract tinctures and topicals.
With more and more studies, proposals, and regulations being developed around commercial hemp and cannabinoid use, the HIA will continue to drive the conversation in an ethical direction. This is why we are proud to be members of the Hemp Industries Association.
For more information on the Hemp Industries Association, visit their website at: