Compassionate Care for Animals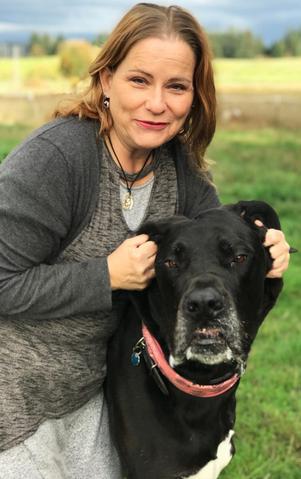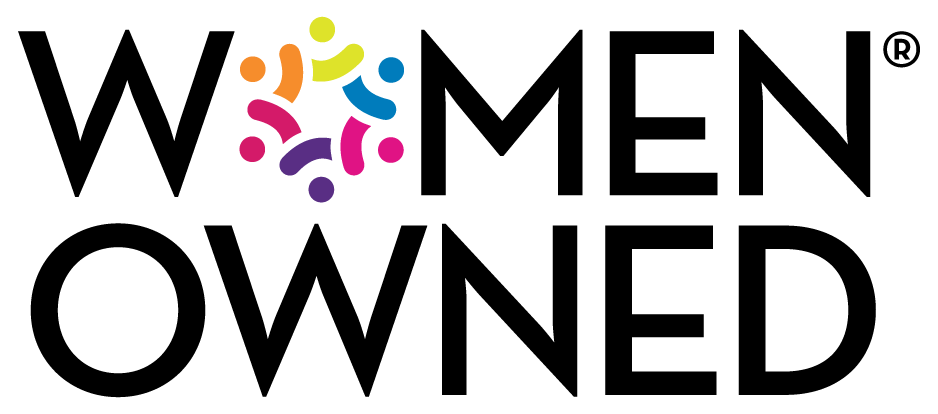 Certified by WBENC / WEConnect International
Healthy Roots Hemp Products is certified as a Women's Owned Business through the Women's Business Enterprise National Council (WBENC), the nation's largest third party certifier of businesses owned & operated by women in the USA.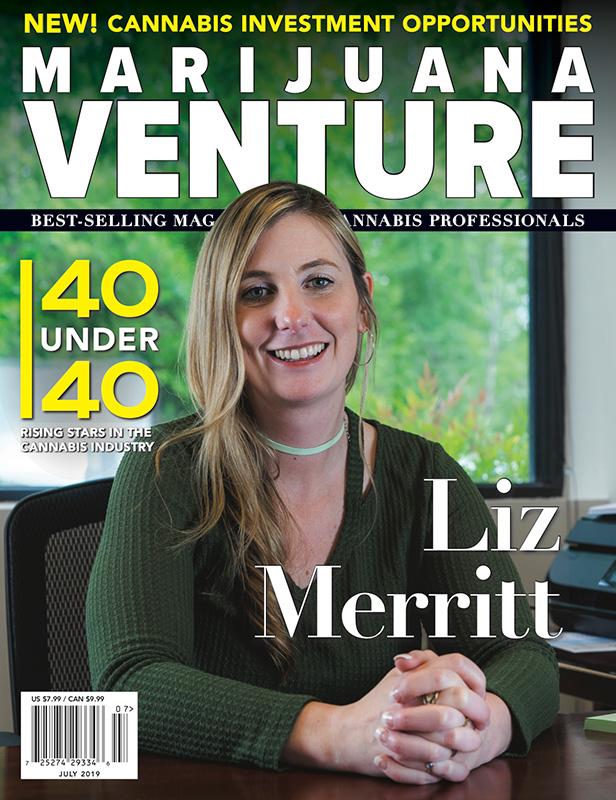 Healthy Roots is a Different Kind of Company
We're built on a foundation of family, compassion and care.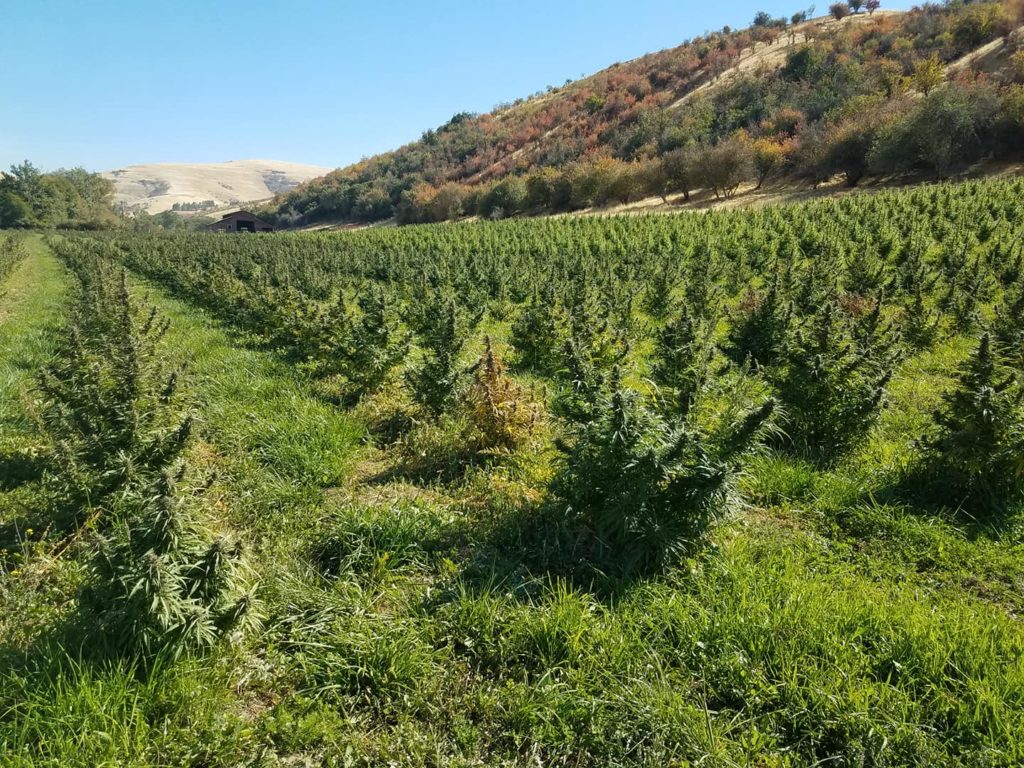 Springwater Veterinary Wellness Center was founded in 2015 by Dr. Cinda Scott, who grew up on a small farm outside Sandy, Oregon. From a young age she knew that she wanted to be a veterinarian, and in 1999 that dream became a reality when Dr. Scott graduated from Oregon State University College of Veterinary Medicine.
Cinda's love of animals and veterinary medicine was fostered by her grandfather, Bill Scott, who for many years served as Foreman at Portland Zoo. He was present at the birth of Packy the elephant in 1962, and cared for many different animals during his tenure at the zoo.
Cinda's first years of veterinary practice comprised mixed animal medicine, including dogs, cats, horses and all farm animals. She followed this by 5 years at a fast-paced, high volume, small animal practice. She now enjoys owning her own practice after working at and providing relief veterinary services at many clinics in the Portland area.
Although solidly grounded in western veterinary medicine, Cinda grew frustrated that some animals couldn't be helped by this approach. Many times during a physical exam she would notice subtle changes that weren't easily addressed by modern approaches. Sensing that a piece of the puzzle was missing, she received training through the International Veterinary Acupuncture Society in classical Chinese veterinary acupuncture. By adding complementary approaches from both modern and classical disciplines – western and eastern –
Dr. Scott believed the hemp plant has so many benefits to offer pets. That is why she recommends full spectrum hemp oil extract for her patients. Springwater Wellness Center is partnering with Healthy Roots Paws to provide locally grown and manufactured hemp extract products for pets such as cats, dogs and horses. Dr. Scott has been able to help many animals regain a higher quality of life and return to health.
Her passion aligns with Healthy Roots Paws mission for bringing better education to the hemp consumer as well as the hemp industry. From regenerative agriculture to building materials, beauty and skin products to consumables, hemp products are here to stay.
You can purchase hemp oil or hemp seed oil in various stores but those products are not the same as the products with hemp oil extract nor do they contain the desired Cannabinoids. Springwater Wellness Center can make informative recommendations so that you can make an educated decision on your next hemp product purchase for your pets.